Put Aside Your Daily Chores and Enjoy a Tour of The Sapphire Coast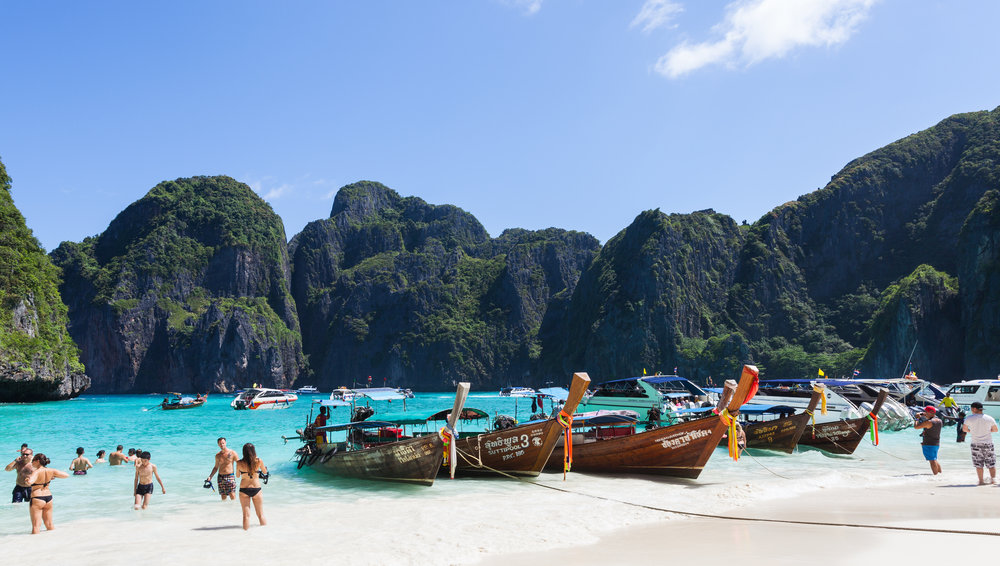 If daily life is getting you down a little or you just fancy a day out to enjoy with your family or friends, then you might want to consider visiting the Sapphire Coast of NSW. There are a few companies that can help you with your trip and make it a real day to remember, they have tours that depart from Bermagui and Eden and are only too pleased to show off the beautiful wildlife to newcomers or return visitors.
The Bermagui to Montague Wildlife Tour 
If you like marine wildlife, then Montague Island is the place to go, some of the operators offer 2-2 and half hour adventure tours for all ages so you can even bring the kids if you want, or you could use it as a chance to escape. On your tour you could see some amazing wildlife like dolphins and seals, there could even be penguins to look at and a wide range of seabirds and other wildlife.
The more established companies can help you to learn more about the surroundings, helping you to understand more about the cultural and ecological importance of Montague Island. On the Montague Island tours there will be snacks available and hot drinks provided, sounds great, doesn't it?
The Eden to Green Cape Lighthouse Tour Adventure
The coastline of this remote area is absolutely amazing, there are 2 and a half hour tours available whereby you can board a big RIB along with 50 or so other passengers and enjoy the thrilling ride and excitement of the open sea as well as seeing the truly unique natural wonders. The tours go out of Twofold Bay and then head South on your trip you will be looking out for wildlife such as dolphins and seals, as well as a host of other marine wildlife that uses the ocean as their natural habitat.
The tours then go into Bittangabee Bay for a look around and then you will go even further south to the Green Cape Lighthouse. With any luck there will be seals ready and waiting for you to meet and greet, say hello before you head back up the coast, this isn't a tour for the faint hearted so if you want a real thrill and time to remember then you'd better get your skates on and get booking!
What are you waiting for?
Get online and make some enquiries with the local operators, there are some really affordable packages available and you don't want to miss out on the adventure of a lifetime!